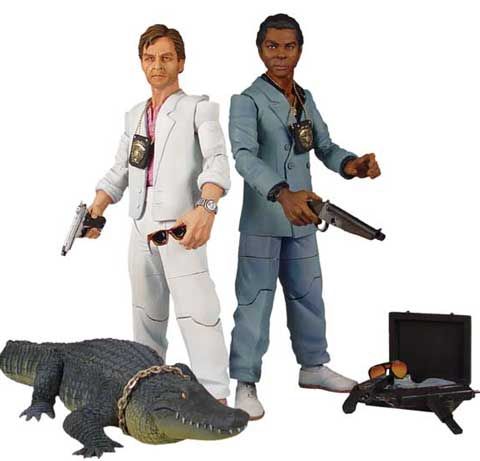 The Manhattan project is on hold while I am here in sunny (but COLD) Florida...unless I can find some old man bar who still makes a decent Manhattan. This is Boca Raton after all. Its just like New York, but older and with palm trees.
Miami is not to far away either...Crocket! Tubbs! Come get me, man!
Lest you forget..this show had style and GREAT music..very artsy for its time...and violent too...despite the lack of blood. We were just not used people getting killed on our TV. Or a show with the budget for helicopters for that matter....